Coronado Community Church is very proud to host a dynamic Global Missions outreach program. Through personal donations and fund-raisers, our church is able to support several outstanding charities.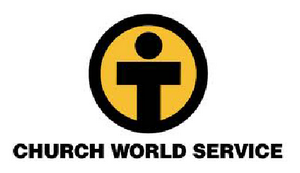 Through the Alternative Holiday Fair, we continue to assist people overcome by natural and human-caused disasters as well as support community efforts to develop sustainable agriculture, reliable and safe water supplies and other means to break the grip of grinding poverty.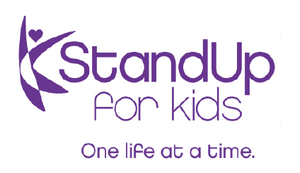 We provide financial assistance to the San Diego region national non-profit outreach organization helping at-risk, homeless and street kids. Our church has also provided meals for the program on the first and fourth Wednesday of each month. We have also donated transportation passes, items of clothing, hygiene products, sleeping bags and personal time.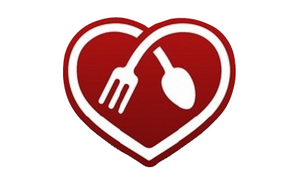 Our church supports this faith-based organization established in 1989 and committed to empowering low income individuals, families and communities in South Bay, San Diego. The Good Neighbor Center food bank is currently serving 60-80 low income families each month. Our church contributes both money and food to this very special organization.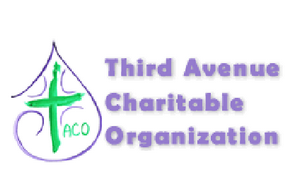 Third Avenue Charitable Organization (TACO)
We provide financial assistance to a social outreach program and non-profit charity that serves the homeless, elderly and working poor in downtown San Diego. We also help serve free meals provided twice a week by TACO for any and all who come.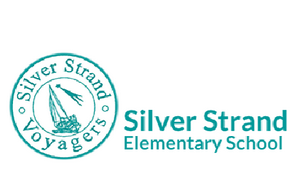 We provide Christmas gifts to ten identified needy military families attending Strand Elementary School.
The Coronado Community Church Free Medical Clinic
The Coronado Community Church Free Medical Clinic
Believing that basic health care is fundamental to a healthy and flourishing society and that we have a shared responsibility to care for one another, the members of the Coronado Community Church founded a free health clinic in National City, CA in 2015.  A few years later, we expanded our health care services and relocated the clinic to the Christ Ministry Center located in the Normal Heights neighborhood of San Diego.  The clinic is open every Thursday and a hot meal is served in the evening to our patients and guests. We treat chronic health conditions and provide primary care for people whose only access to care is a hospital emergency room.  Our goal is to promote wellness, decrease the risk of disease, and enhance the quality of life by serving the physical, emotional, and spiritual needs of all patients and their families. Volunteers are always welcome to join us.
Quick contact
If you have any questions about our church or community please leave us a message!