Stewardship is the Christian Way of giving and supporting our church so that we can continue our ministry and work. In other words your gifts allow the Church to support itself, sustain its numerous ministries, and assist those in need. It relies on the goodness of God and the pure generosity of each of our members.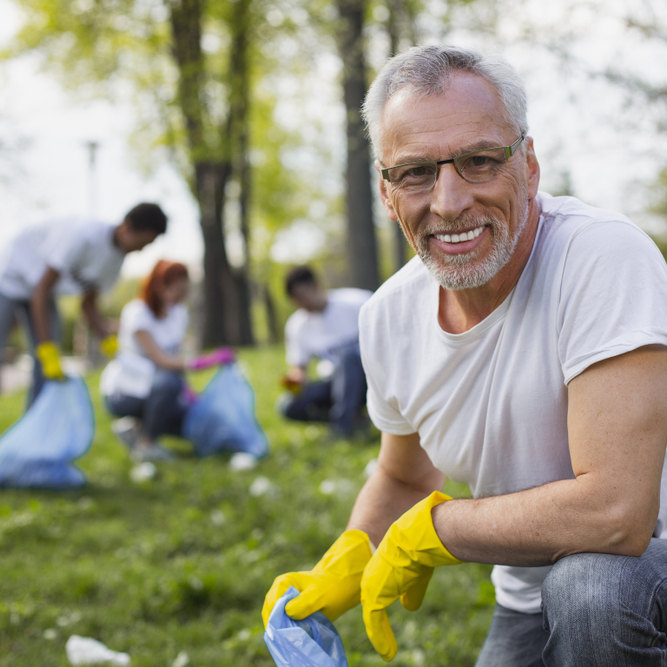 Time, Talent and Pledges
Time, Talent and Pledges
The Coronado Community Church Stewardship Program supports the Christian practice of regular giving of time, talent, and treasure to the Church. Our members are encouraged to contribute their time and talents by volunteering in the numerous community and ministry programs that are supported by the Coronado Community Church and participate in the annual pledge drive that occurs each December.
Legacy and Planned Giving
Legacy and Planned Giving
Reaching for our checkbooks may be the easiest and only way we know how to contribute to our Church, but did you know there may be a more advantageous way? There are a wide range of non-cash assets that can be donated, receive tax benefits, and leave a lasting legacy for The Coronado Community Church!
Stocks, Bonds, Mutual Funds, Life Insurance, Bequests/Estate Planning.
We suggest your giving is a matter of personal prayer and seeking God's guidance. The historic standard of the faith community has been 10% of one's "gain." In this day many of us give to multiple compassionate charities. Whatever your ability and desire, God encourages you to grow in your stewardship.
Where Do Your Gifts Go?
Stewardship pledges are the critical life blood to the activities and ongoing operations of our church, and they are our central funding source. Your gifts help support: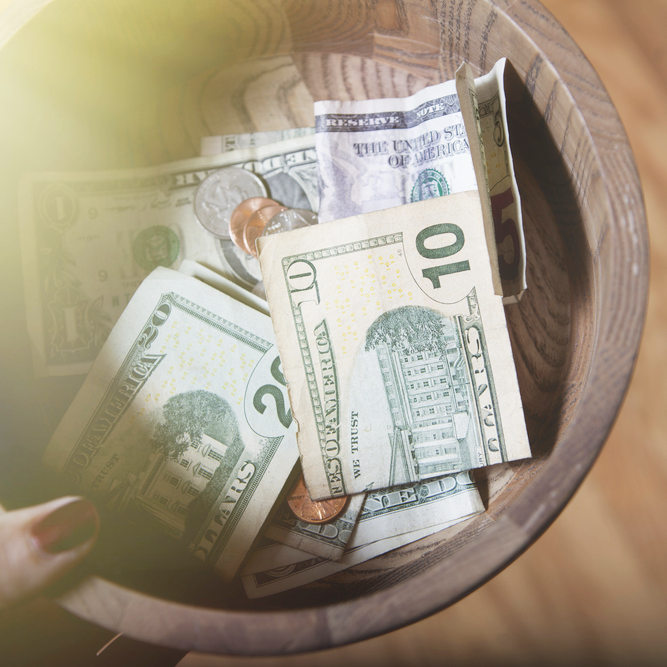 Visitations to the Hospitalized and Home-Bound

Global Missions to assist those in need (e.g., Feed the Hungry, Stand Up for Kids, etc.)

Payroll for our Minister, Music Director, Pianist and Administrator

Church Website and Mailings