Weekly News – November 11, 2021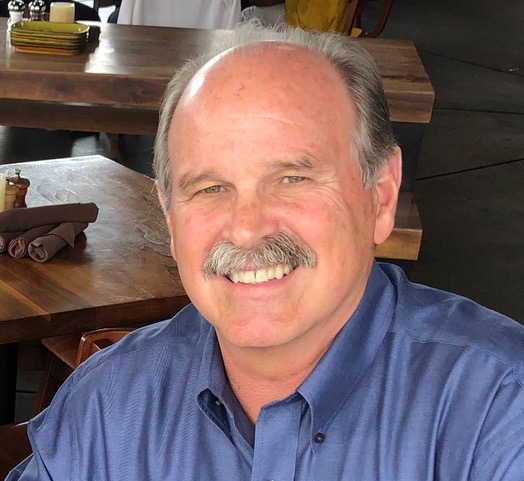 The CCC Board of Directors met on Tuesday night. One agenda item was an early look at the 2022 operating budget for the congregation. In the discussion, it became clear to me that 2022 pledges have not yet been asked for nor received and that I am involved in that process. It's time for us to think about our giving to God through the ministry of the Coronado Community Church.
In my conversations with our folks, I often ask, what do you hope for the CCC in the future?
The answers are quite similar, we want the CCC to continue and to grow with more members.
The truth of churches, and nearly everything that we care about, is that we cannot do the same thing we have been doing and expect a different result.
You have been faithful and generous in your stewardship through the ministry of the Coronado Community Church. Please consider this: we'll need to grow in every way, including pledged giving, for the CCC to grow in membership, too.
I'll have more to say in next week's newsletter. A pledge letter and pledge card should arrive in your mailbox next week.
This week in worship we will recognize our veterans. Early in the worship service, we will ask our veterans to share their branch of service, the years they served, their rank at separation, and their area of focus. If you are a widow or widower and your spouse was military we would like for you to share about them, too.
The sermon for Sunday is titled Life or Death. Life and death are a package deal. We don't get the first without the second. Although we can affirm that life and death are inseparable, we live in a culture that is death-denying. We've been oriented toward the pursuit of happiness, but how we pursue that happiness matters.
I look forward to seeing you on Sunday.
Blessings –
Pastor Eric
Sunday Morning Worship – November 14, 2021
We will be enjoying in-person worship together this Sunday, November 14 at 10 AM at 201 Sixth St., Coronado, CA 92118. If you are unable to be there in person but would like to participate via Zoom live stream: CLICK HERE
CLICK HERE for Order of Worship and Hymns.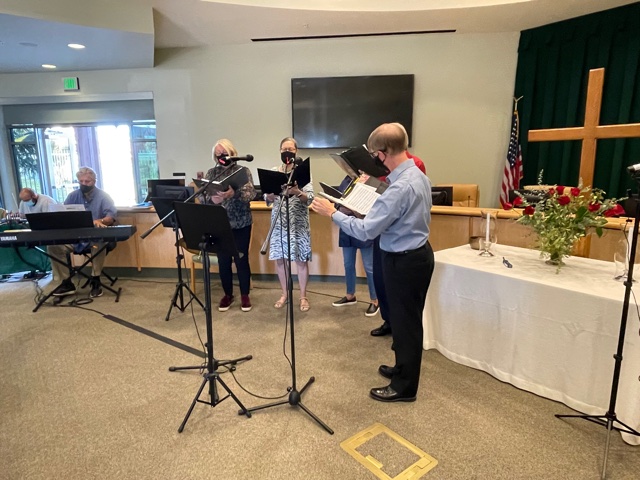 We are grateful for your continuing generosity. You may send "Tithes & Offerings" to the Coronado Community Church, P. O. Box 181680, Coronado, CA 92178.
You may also donate on-line at www.coronadocommunitychurch.org, select "Give a Gift Today" top right of the home page and choose PayPal, Debit or Credit Card.